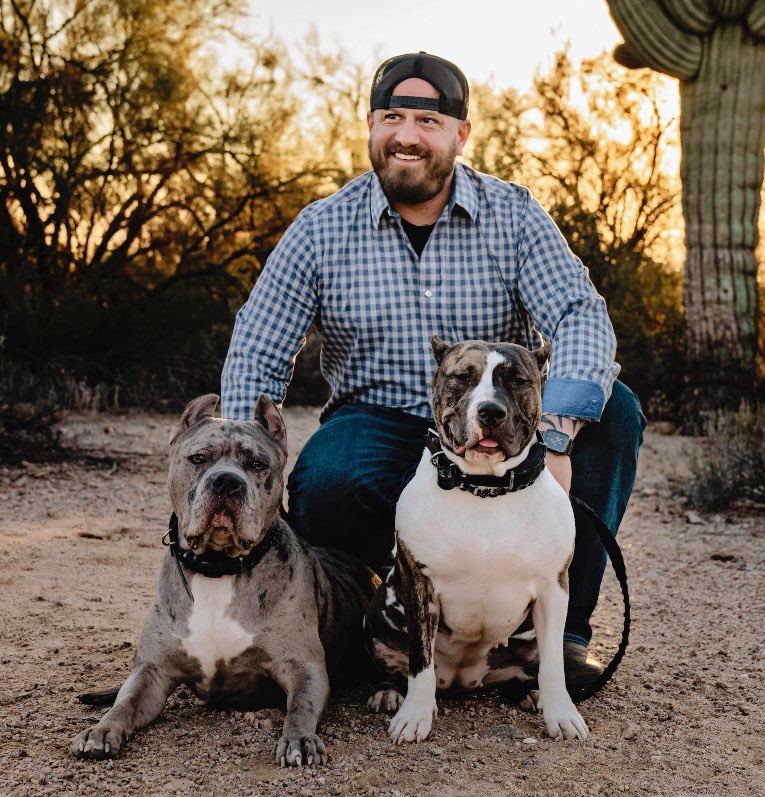 We love providing families with beautiful intelligent puppies. This is two of our babies living the good life out In Arizona with the Purpura family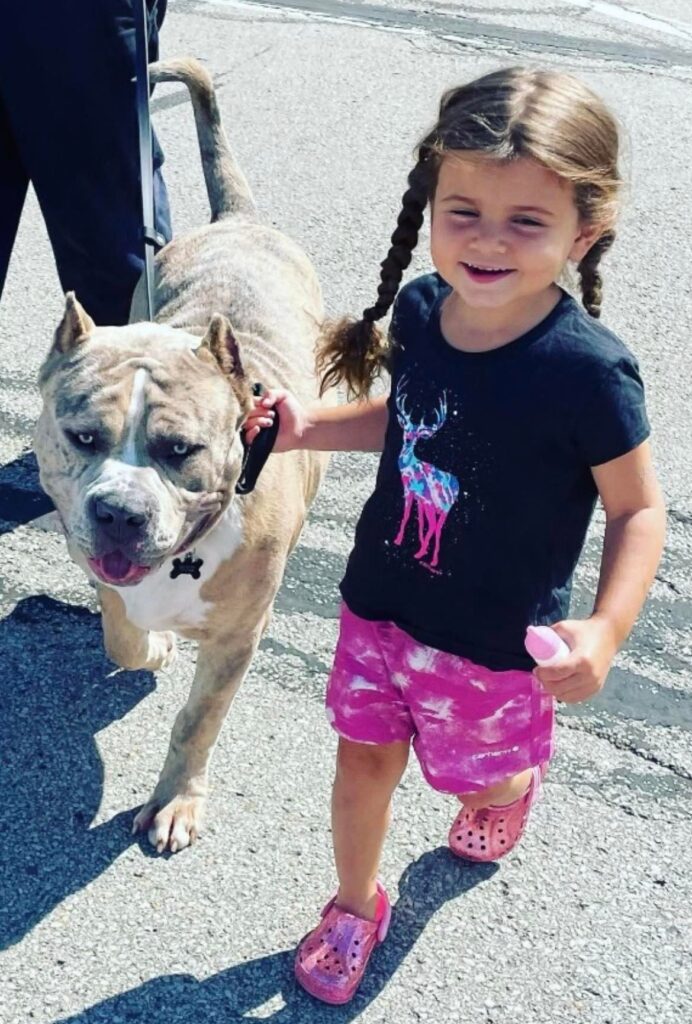 When your offsprings have such a good nature even a small kid can control them you know the bloodlines you have are exceptionally great. We just love these kinda updates. This beautiful boy is living the good life in Pennsylvania.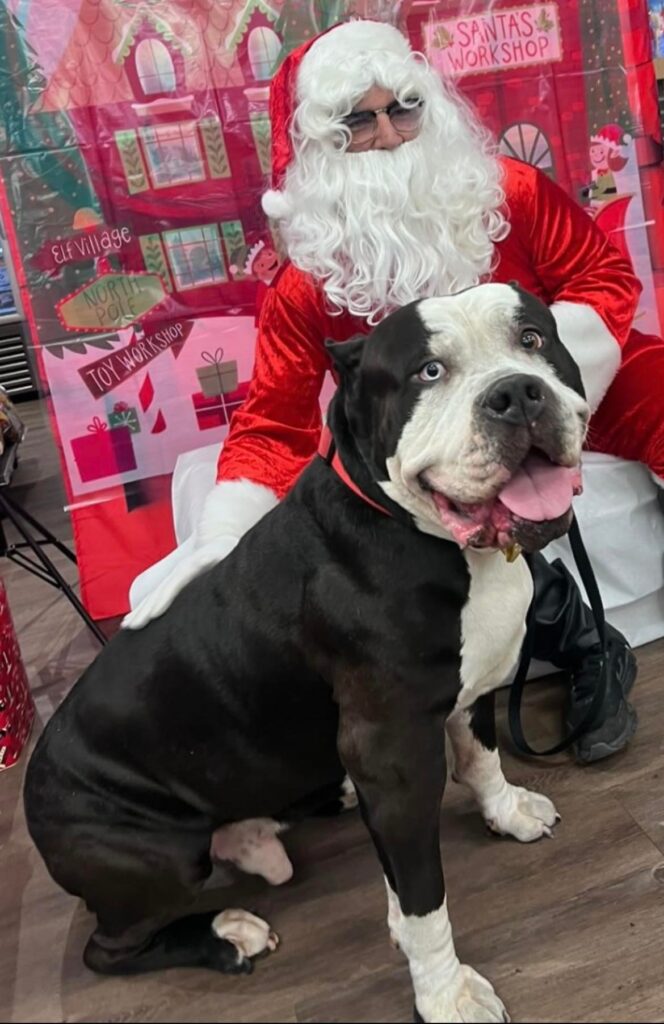 The BIG guy Panda Bear is just stopping by to see if he's on the naughty list this Christmas The enjoyment we get from updates like these is such a blessing.. We sale puppies worldwide. Panda is living his best life in Newyork.
Past productions of BamaBlueBullies